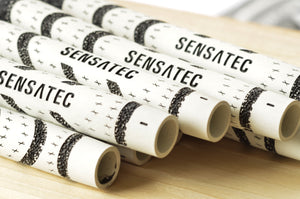 grip confidence with every swing
Free shipping over $30
Grip Confidence With Every Swing
Free Grip Tape with every order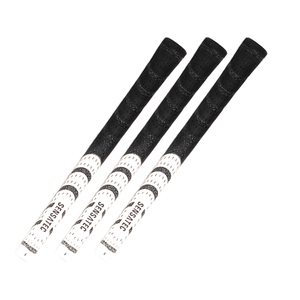 Sensatec Sertain VR Cord

Over the years, "cords" have not lost their following and appeal, even in the face of advancing technology. The VR Cord is a player favorite, designed with the traditional sanded cotton, integrated into a multi-material core that offers the best of traditional and new. Sensatec's mission is to employ modern technology and materials to manufacture today's popular grip styles. Sensatec grips are made with a highly automated manufacturing process that turns out consistent, high quality, long lasting grips time after time.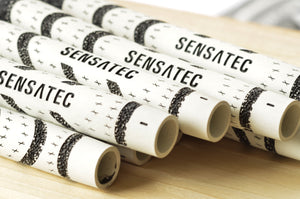 Subscribe to our newsletter
Promotions, new products and sales. Directly to your inbox.